If you are not following my facebook-page or and my Instagram, then you've missed out great news for you, my beloved reader! 
I have choosen to start selling my first book, outgiven year 2014 "När jag fann min förstående" again - as an e-book! 
I'm also going to give out my upcoming biography, hopefully in the beginning of year 2019, but in the meen time you can read my upcoming e-book! 
For now it will be in only swedish. 
And later i can sell it in english too. But i am the one who's going to translate it, 
and it takes a lot of time, so for now only my swedish readers can buy it! 
Follow me on Instagram and facebook and get more updates! 
This is the cover for my upcoming E-book. 
I Own this cover.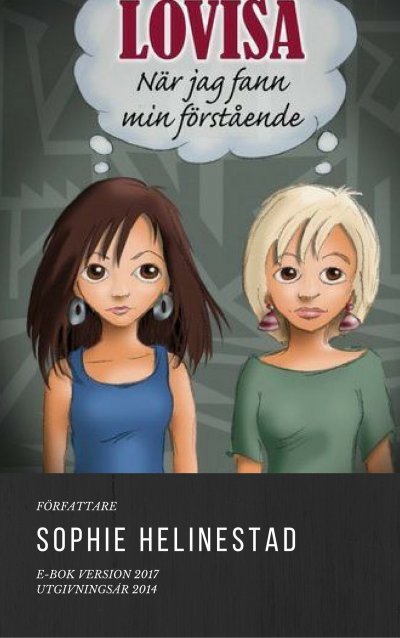 Sincerely Author, 
Sophie 
---
Comments powered by

Disqus
Andra inlägg